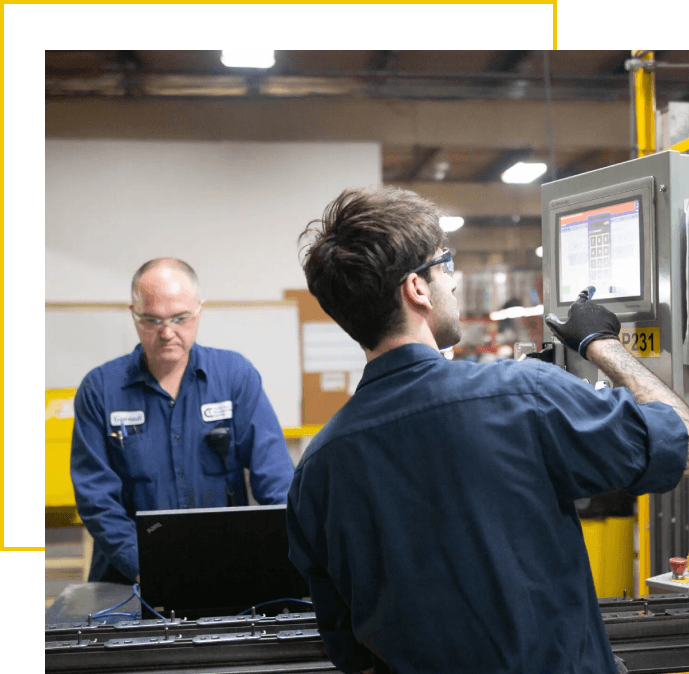 Products Page
Clover Tool has a department dedicated to assessing and quoting your tooling, stamping, welding, and assembly needs. In most cases, we can guarantee a 24-hour turnaround for quotes. In some cases, we can even guarantee the same day. Please send all quoting requests to [email protected].
A sample of our products includes:
Learn more about Clover Tool Manufacturing products.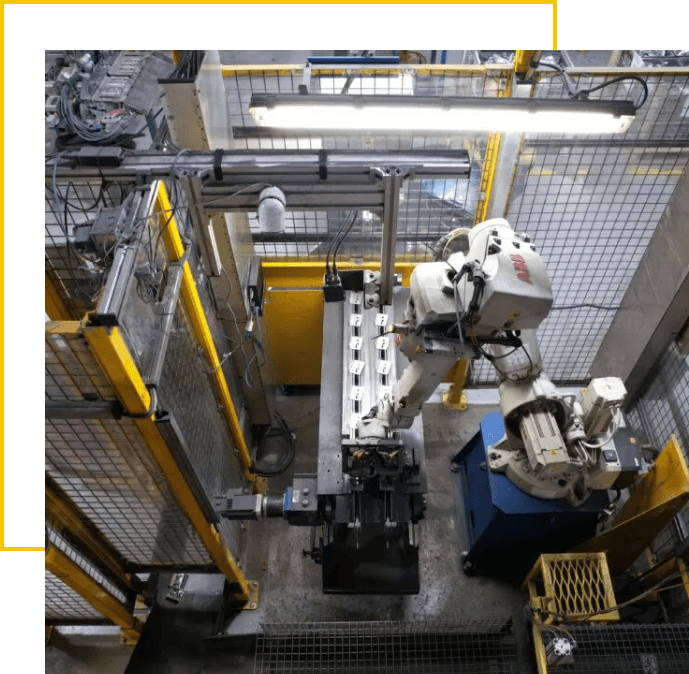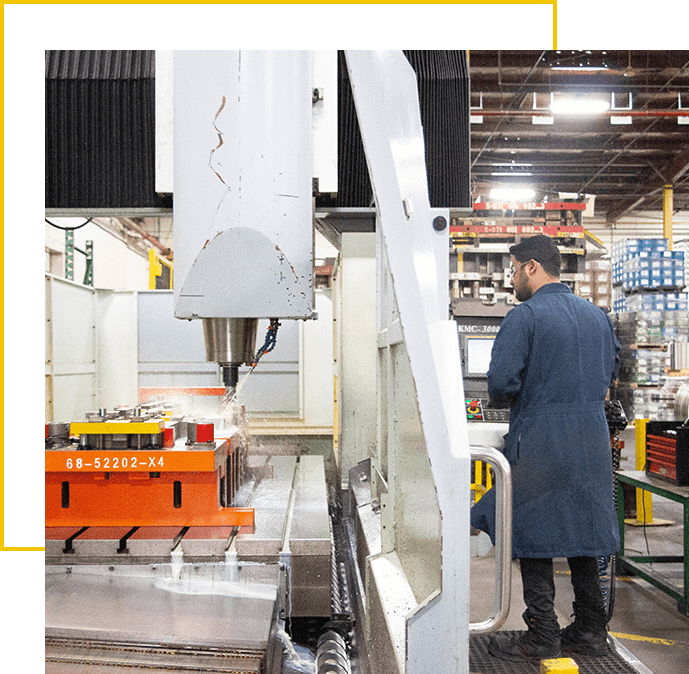 In providing Tool & Die solutions for its customers, Clover Tool draws upon the vast experience of its knowledgeable team.
Our most successful customer relationships grow from cooperation at the earliest stages of new programs. In this way, the ultimate design takes into consideration all of our customer's functions, quality requirements and cost savings. This ensures the manufacturability and repeatability of your components. This approach minimizes the risks associated with any new program launch and maximizes success.
Tools are designed using the latest 3-D CAD/CAM technology, allowing Clover Tool to share files with customers and reduce product development time. Clover Tool offers complete prototype services.