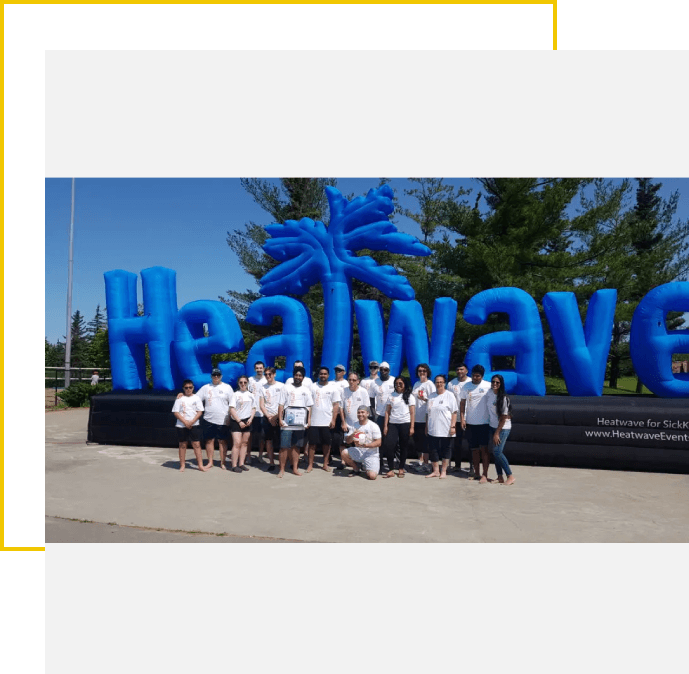 Clover is committed to creating a safe and inclusive environment for our employees, customers, and community. Clover strongly believes a good culture reflects one of respect and caring, and to this end, we have several programs in place to ensure our culture is one that is sustainable and inclusive. Programs such as Clover 360 and our connections to Sick Kids Hospital and the Toronto Conservation Authority ensure that we give back and grow our community spirit. Learn more about the Clover Tool Manufacturing Safety And Accessibility policy.
View the Policy & Accessibility Plans
Contact us for the required by the Customer Service Standard are available upon request.